ELECTRONIC DRAWING & DESIGN
CONTROLLED GROWTH ROOM
Aerophonics is when you growth plants in air istread of soil. Its maide in a very controlled way and is very effective. This was an invention by me for controlling the growth controlled by a bunch if sensors and a processor.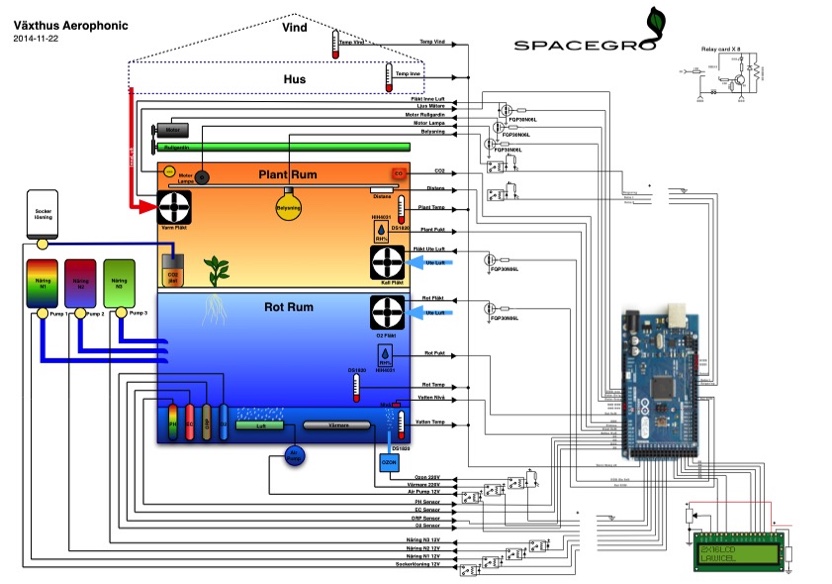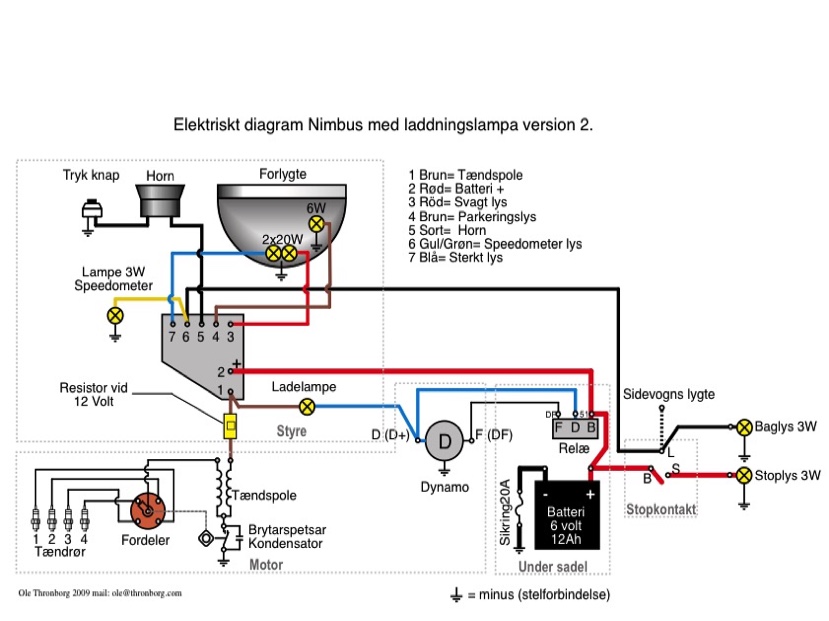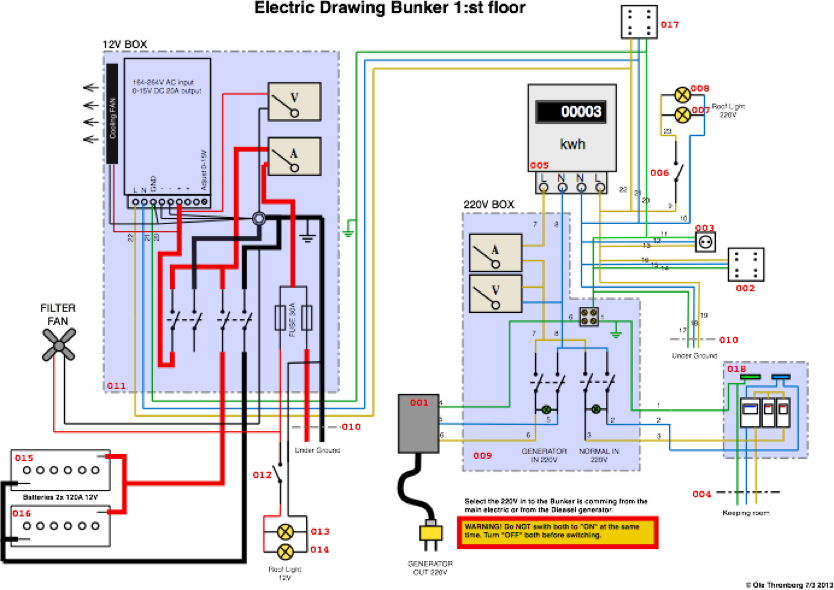 Electrical schematic for motorbike
Made for a Nimbus 1934 motorcycle.