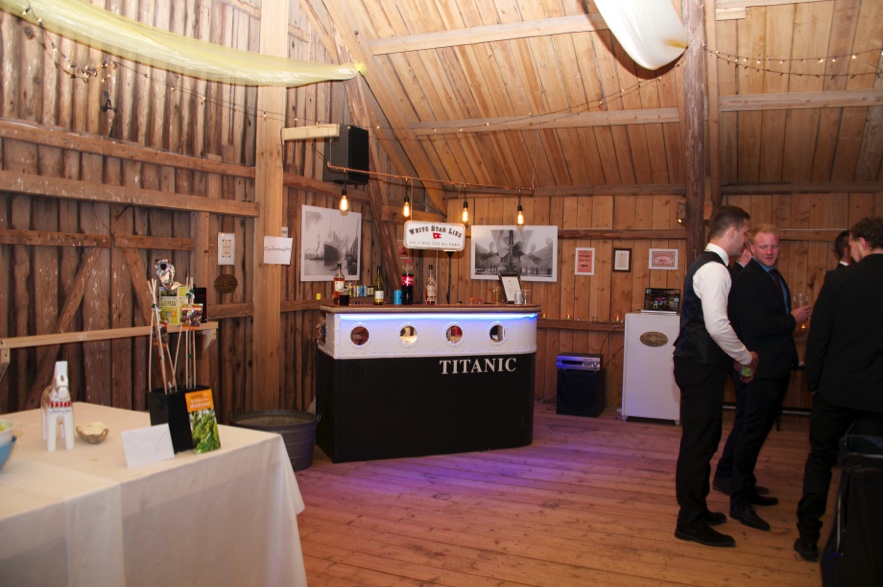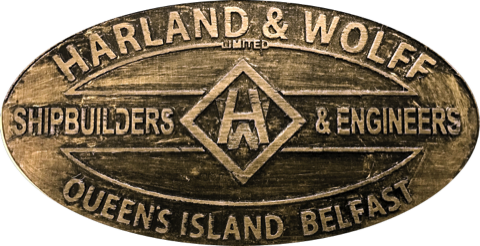 Titanic sign replica
Replica sign from the famous Titanic built by the warf Harland & Wolff Ireland. The original sign is made in brass. My replica is CNC made in wood and stain painted to look old. It's sold to ship chandlery, maritime antique shops as "Titanic Replica".
Size 260x140mm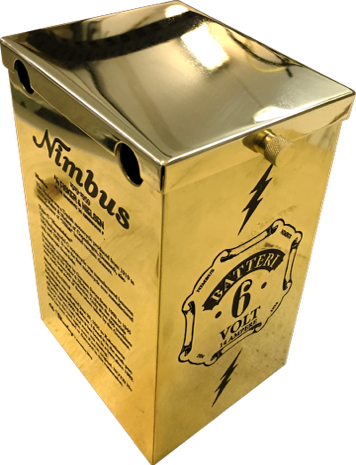 Motorcycle battery box
New designed battery box for a 1934 Nimbus Motorcycle. Made of brass and soldered together. It's also engraved with CNC and the pattern is filled with black colour.
Size 200x120x80mm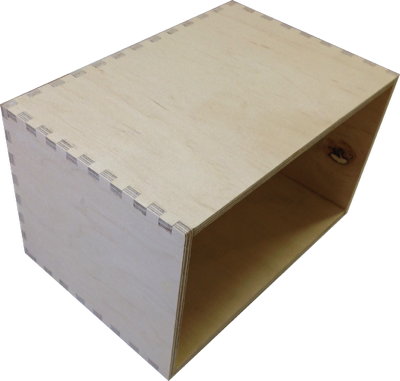 Sinkning med CNC
Half blind Dovetail. Att göra sinkning, foga samman trästycken gör dem väldig starka. Sinkning måste utföras med stor precission för att fogen skall bli stark. Detta utförs enkelt med CNC med storlekar 1000 x 2000 mm.
Size 300x220x180mm
Titanic bar
This bar was made as a wedding gift and the theme was "Titanic". The bar has built in music entertainment system and built in speakers. Also an "Marconi" control panel that has an built in computer that i programmed with C++ to play different sounds by pressing a button instead of an ordiary bell. The switchers control the different lights and waterline in the bar. There is other rekvisita as "White Star Line" sign, photos, menues and dring menu from Titanic. The "Buttons" was very popular by the bar visitors!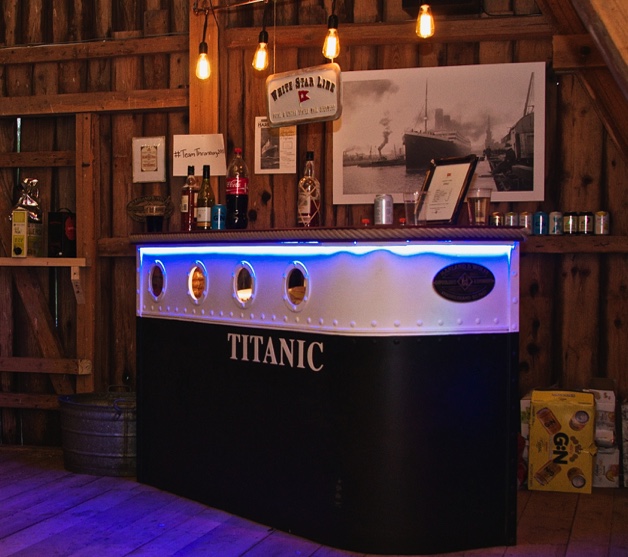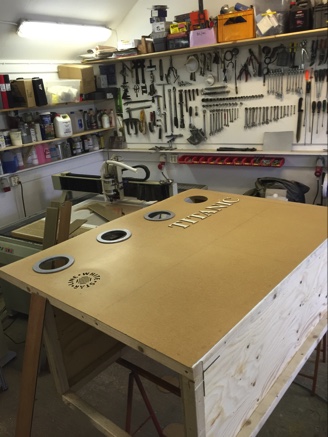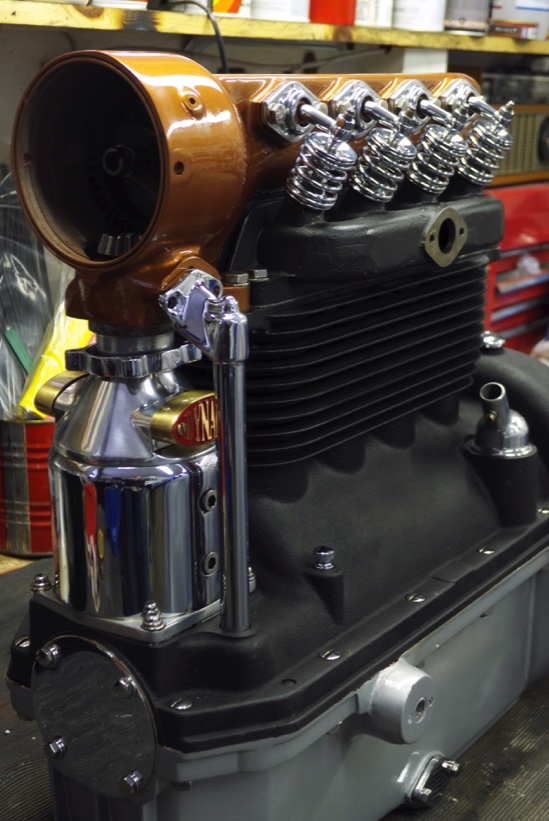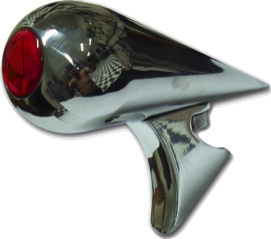 Motorcycle
This is the Nimbus 1934 motorcycle i renovate from scratch. Many parts was missing so i had to make new. Since i like Brass, Copper and Chrome. The parts was all made in my CNC and chromed in my shop.
Backlight
This backlight for motorcycle i designed and made in my CNC, IOts made in Stainless steel and aluminum. The lens I made in red polystyren.
Coal holder
Made in Brass and copper in my CNC.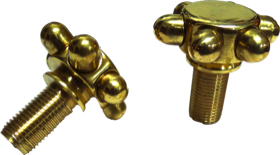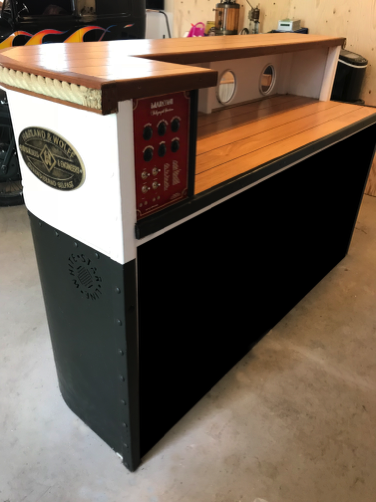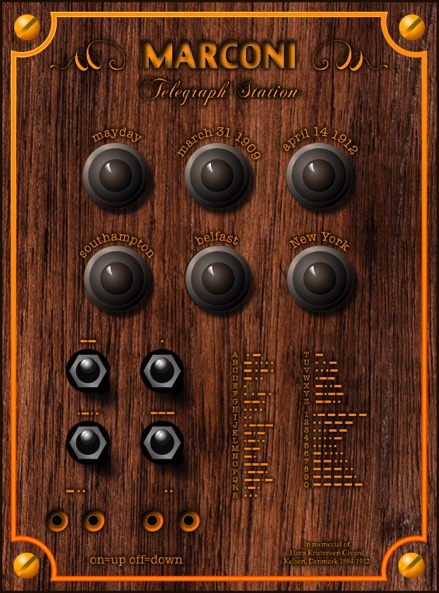 Screw in brass
Made in my lathe and CNC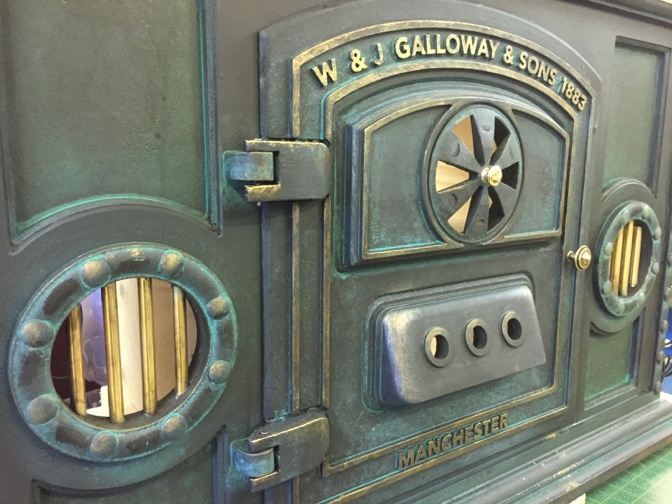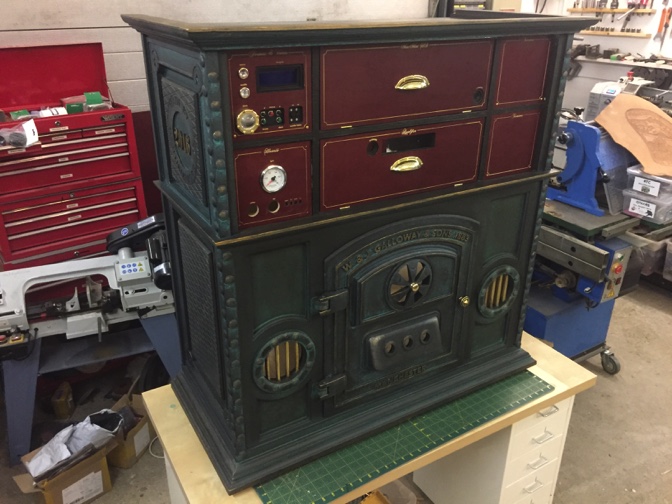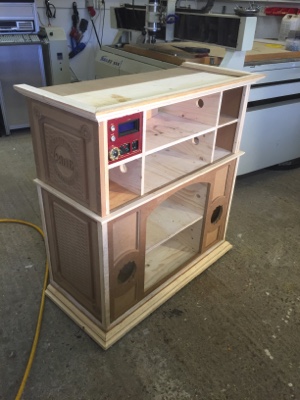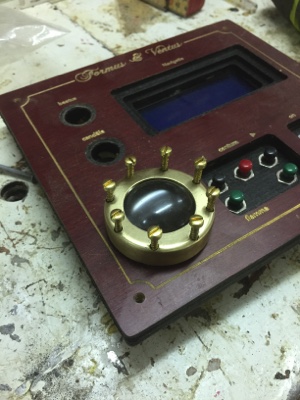 Mediacenter
Bench for stereo, speaker, printer and computer. Made of board oand wood and painted as brass locking style.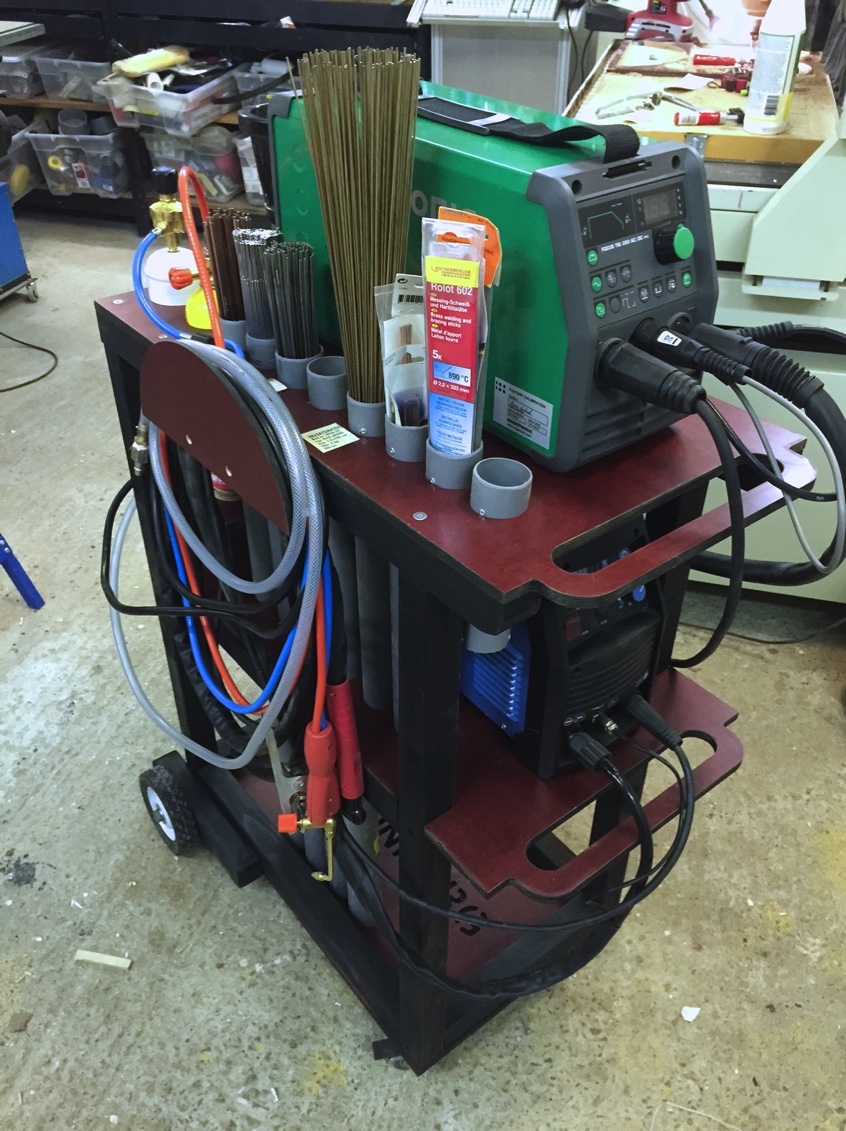 Trolley for Tig, Mig and Plasmacutter
Made with CNC.